9 Top Things To Do in Bali for Tourists
To help you make the most of your time in Bali, we've compiled a list of the island's 9 top things to in Bali activities, from relaxing on the beach to hiking through the jungle.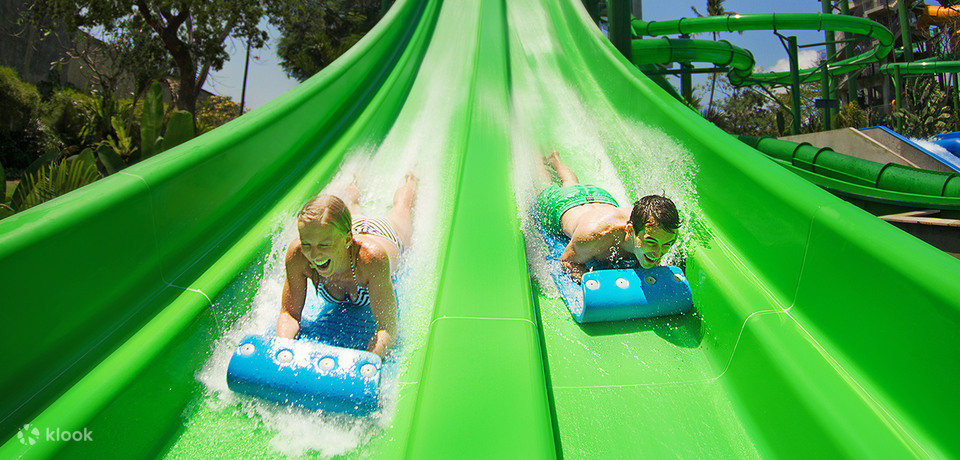 Bali Waterbom Ticket
Highlight:
Family-friendly waterpark in Bali.
Book ahead to save money.
Adults can get massages or tropical drinks at the swim-up bar, while toddlers can slide.
The Constrictor thrills thrill-seekers.
World's longest 250m waterslide!
Float down the Lazy River surrounded by tropical greenery.
Enjoy cashless transactions with Waterbom's Splash Bands.
Enjoy a long-validity ticket when you book now.
---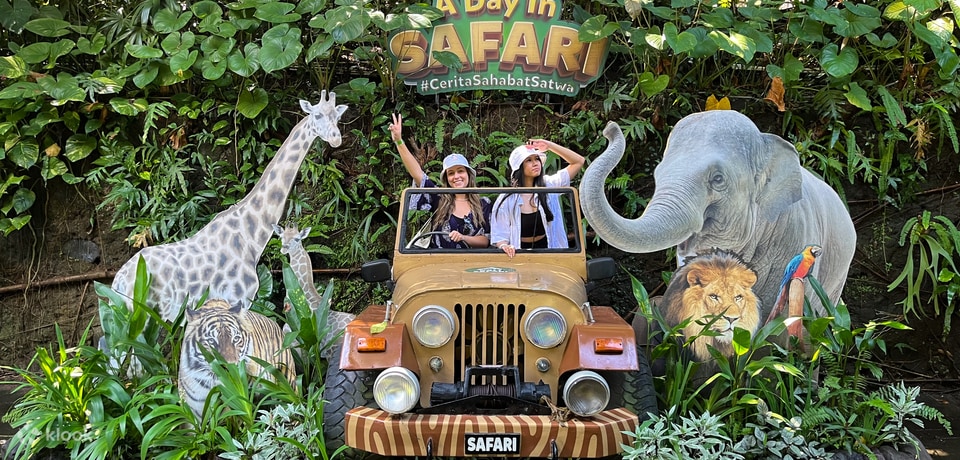 Bali Safari Park Admission Ticket
Highlight:
Enjoy a safari to see a variety of animals, including endangered species.
Watch piranha feeding in a freshwater tank.
Your Breakfast with the Lions ticket gives you a close encounter with lions while you dine at the Tsavo Lion Restaurant.
You'll ride a caged tram on a night safari and hand-feed animals up close.
---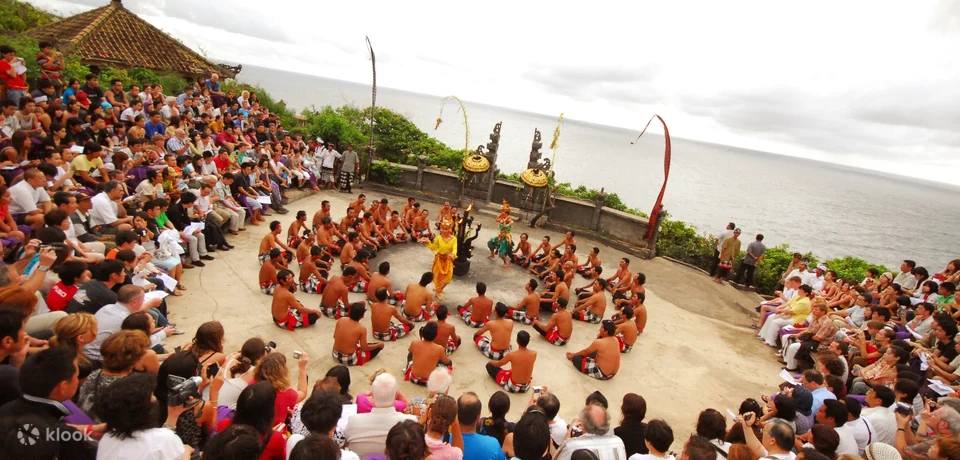 Uluwatu Kecak Dance Show Tickets
Highlight:
Book tickets online for the Uluwatu Kecak Fire and Dance Show.
Book with us to guarantee your seat and redeem your ticket at the counter (online reservation line)
Kecak dances, bright flames, and colorful costumes enchant.
The sunset is wonderfully timed for this display.
---

Bali Zoo Ticket
Highlight:
Bali Zoo's inexpensive tickets let you see Bali's unique wildlife in a safe, educational atmosphere.
Meet unusual Indonesian birds, animals, reptiles, insects, and more.
Visit a zoo after dark to witness how it changes.
Get early tickets and skip queues to save holiday time.
---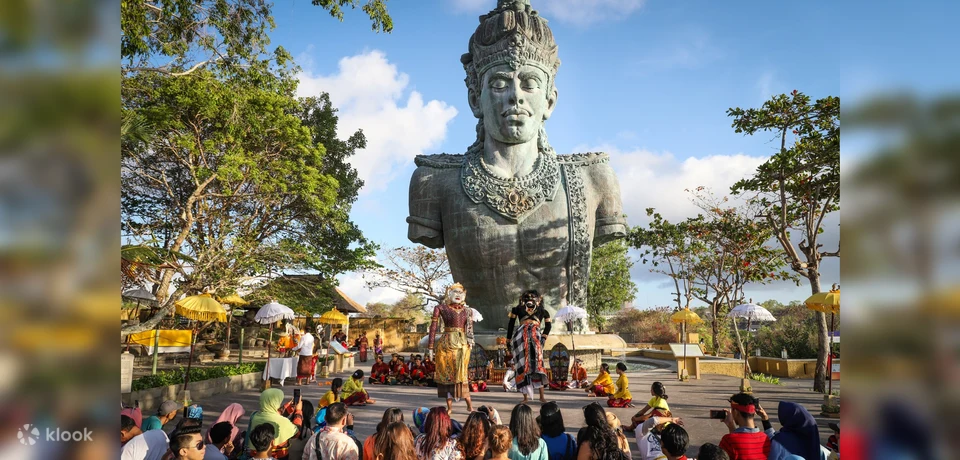 Garuda Wisnu Kencana Admission Ticket
Highlight:
See the magnificent displays of Indonesian culture at the Garuda Wisnu Kencana (GWK) Cultural Park.
Visit one of the world's largest and highest monumental statues, a flying Garuda depicting the majesty of Vishnu.
Visit the GWK Cultural Park, Bali's most recognizable cultural landmark, and on a trip, you won't forget.
---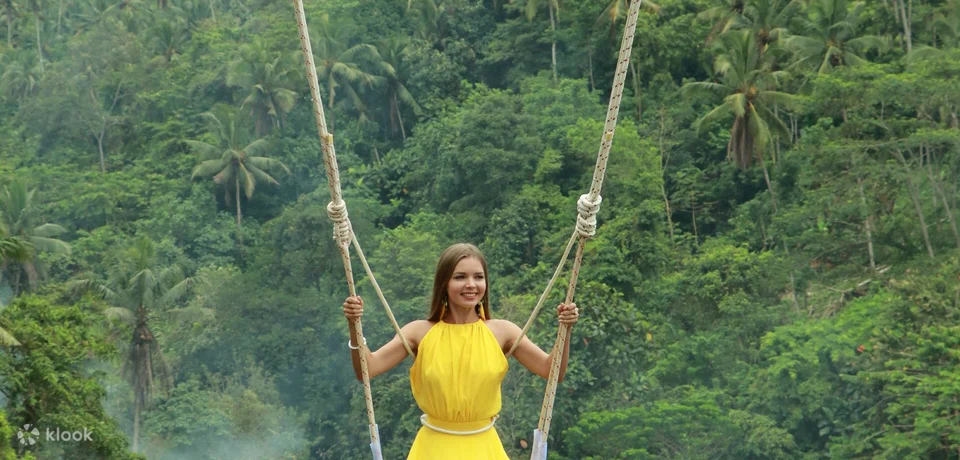 Bali Jungle Swing Ubud
Highlights:
Come to Aloha Ubud swing in Bali and take home some stunning photographs!
The gigantic swings at Aloha Ubud are the stuff of legend; take your friends' breath away and a thousand photos.
Visit Subak Museum to gain insight into and appreciation for Balinese agriculture.
Relax, as this deal includes transport to and from your hotel wherever in Bali.
---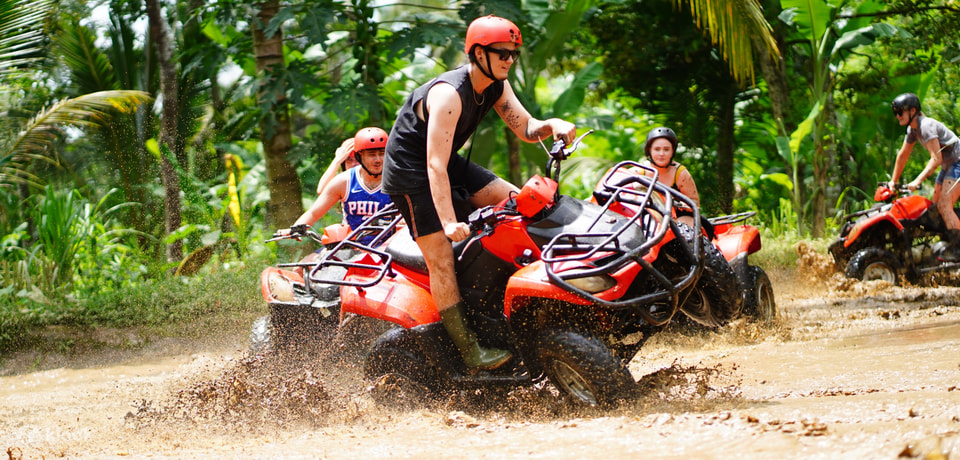 Bali Quad ATV Ubud
Highlights:
Enjoy the best Bali ATV ride or Quad Bike adventure in Ubud at Bresela Village.
Ride to the most popular ATV cave. You can choose between a half-track and a full-track ride, or you can have a private ride.
The track is a lot of fun and goes through a cave or tunnel, a waterfall, a river, a bamboo forest, puddles, and a rice field.
All safety gear and equipment are included, and you can use the pool at Ubud Sunset Pool Bar. The tour is led by a professional guide.
---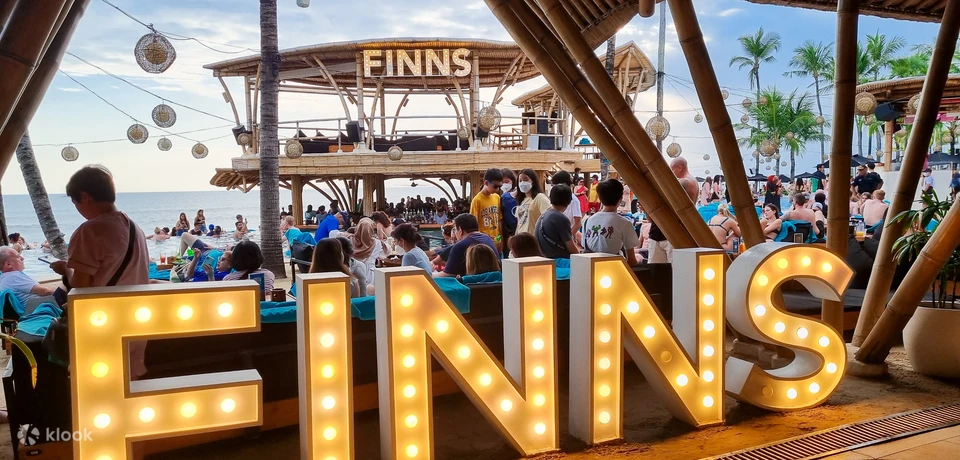 Finns Bali Super Fun Pass Day Ticket
Highlights:
Bounce Bali is the first trampoline park in Bali, so have some fun trying to do the highest jump possible.
Gather the gang for a day of laughs and good times at Strike Ten Pin Bowling.
Splash Water Park is the place to go to get your heart racing with its thrilling water slides and aquatic sports.
Get some rays at Finns Beach Park and relax on the beautiful Berawa shoreline.
---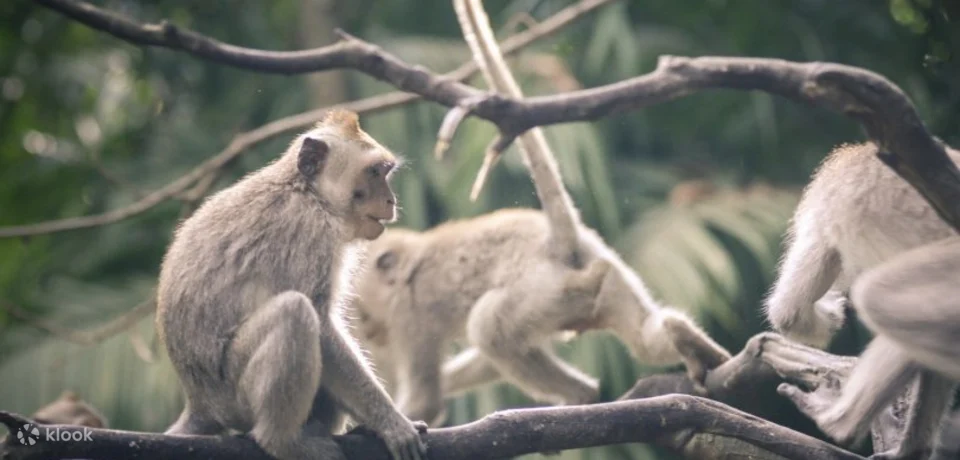 Sacred Monkey Forest Ubud Entrance Ticket
Highlights:
Visit Monkey Forest to get in touch with nature. Ubud is home to the Balinese long-tailed monkey population.
Choose from a variety of available options, such as only the entrance fee, a pre-wedding photoshoot, or a cycling adventure.
For larger gatherings, they offer special outing packages that include lunch.
Discover the monkeys and beautiful scenery of Ubud's Monkey Forest.
---
Bali Bird Park Admission Ticket
Highlight:
Come see the almost one thousand birds that call the park's grounds home.
Join an engaging feeding session where birds are fed directly from your palm.
Visit the air-conditioned 4D theater or see a live bird show.
Feel free to bring your camera and snap pictures all around, or maybe get in a photo op with some of the local feathered
Top Things To Do in Bali Ticket at Low Price